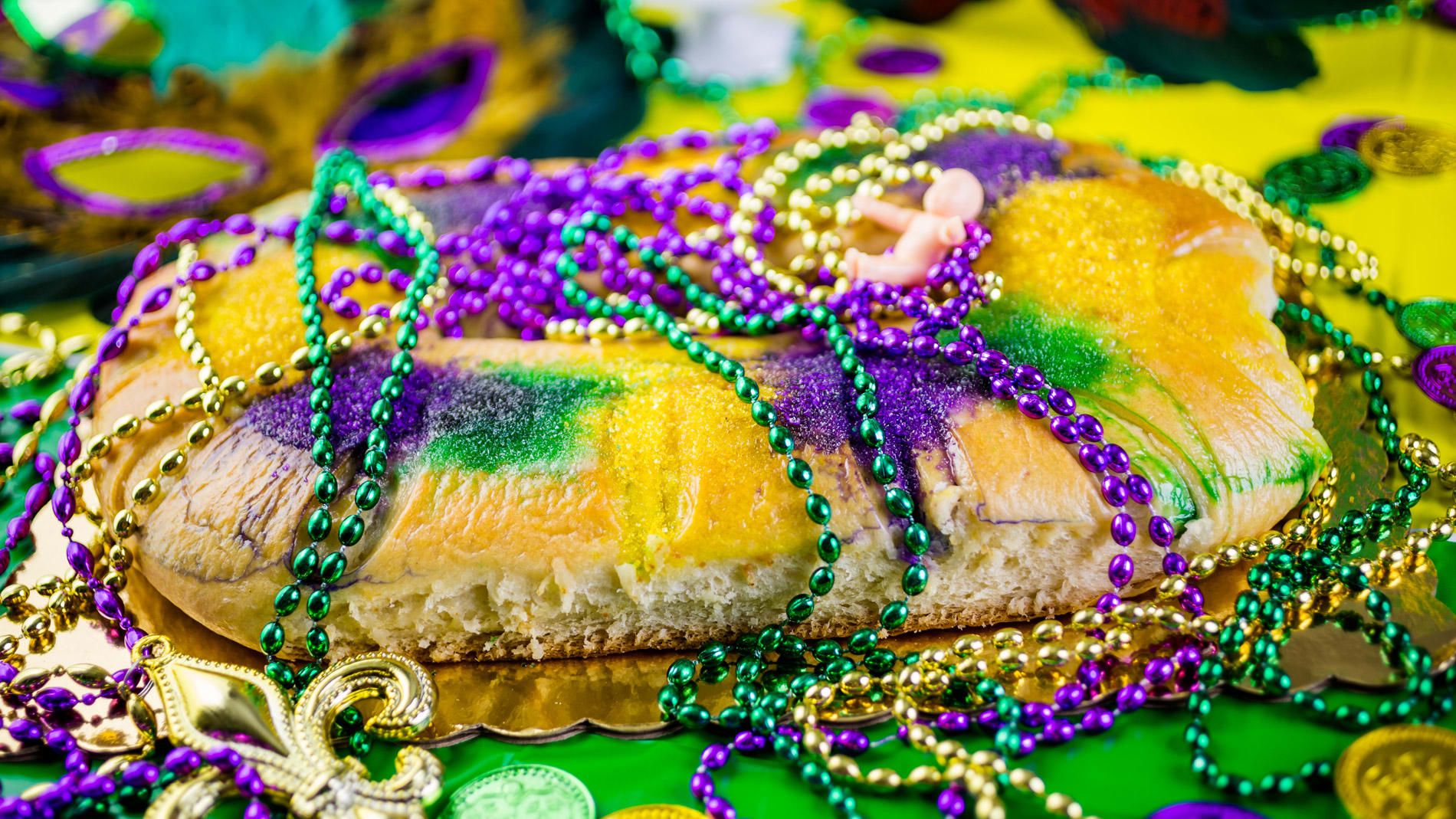 We have good food in Louisiana. I don't even think that's up for much debate. With that said the bar is high for lunch places.
Over the years locals have been treated with such awesome lunch places like Herby K's in Shreveport. Bossier City locals were were saddened when Jeff George decided to call it a day and close the Casino Deli on Airline several years ago.
In January a new sandwich shop opened serving lunch in South Bossier City. My crew and I are like most locals in that we live for lunch every day... and just love to try out new places. We have a little saying... "We'll throw 20 bucks at lunch anywhere".
We'll we've thrown a lot of 20 dollar bills around and today I bring you a "must try"!
Fat Tuesdays was created and brought to life by Brady and Ashley Hibner. Brady and Ashley met working at a restaurant years ago and according to Brady they decided they wanted to "do their own thing". Their take on classic sandwiches has a distinct Louisiana flair with delicious flavors and wonderful breads.
I arrived at the restaurant with my crew a few minutes before opening. The staff was busy making preparations for what is a very busy lunch crowd. We were setting up our cameras before opening to shoot video and people were already lining up outside to place their orders!
Fat Tuesday is located at 1201 Shady Grove Drive in Bossier City, 71112. They have a drive through and you can call your order in at: 318-734-0299