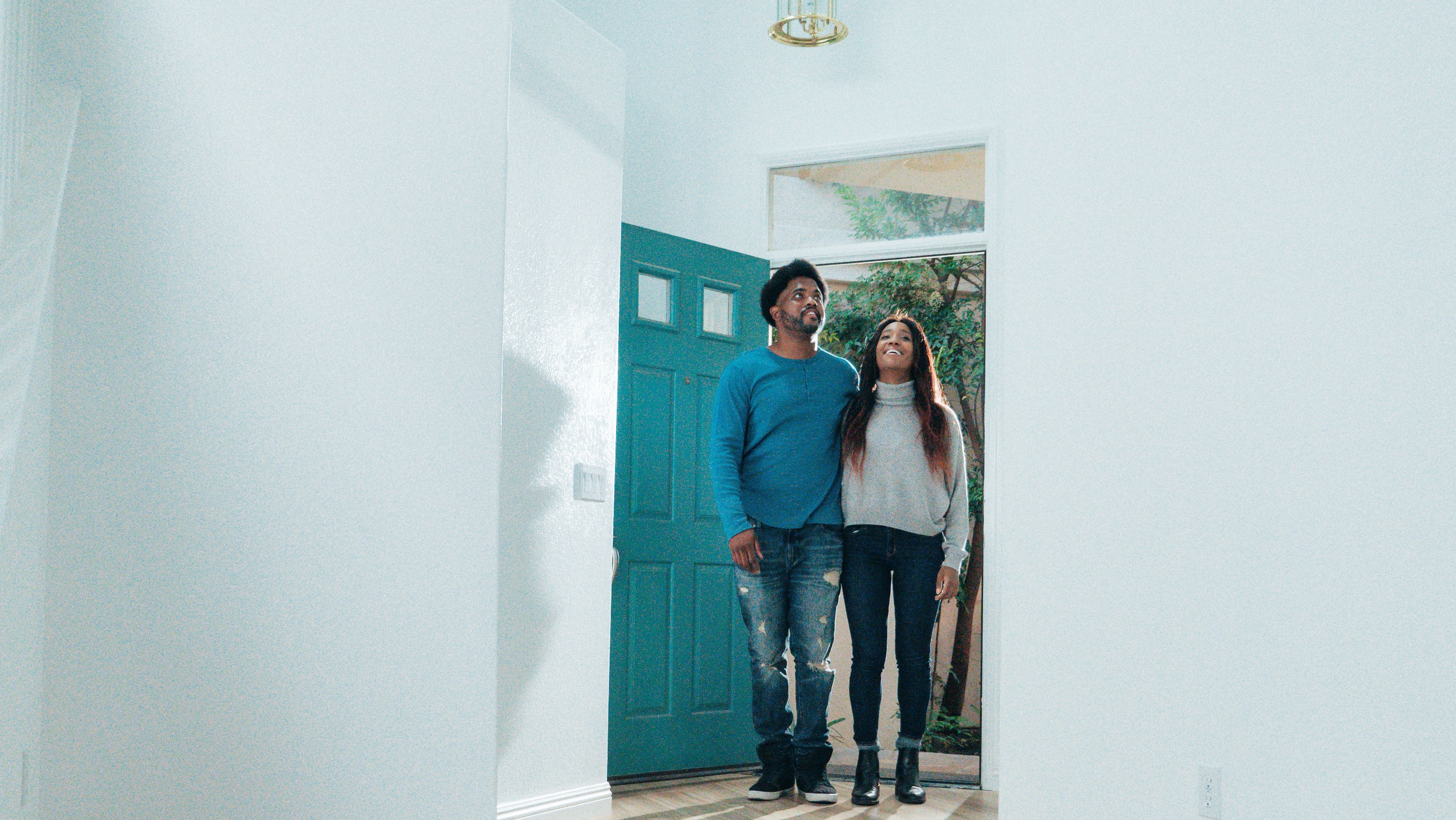 Is the seemingly never-ending era of the seller's market finally over? Can home buyers finally breathe a sigh of relief as they navigate an ultra-competitive housing market?
To say that the housing market has been volatile over the past two years would be a gigantic understatement. The pandemic created a perfect storm of factors. A supply and demand mismatch and skyrocketing home prices have been tough for buyers.
Is change afoot, and what are the main things every homebuyer needs to know right now?
1. More home listings don't mean lower home prices
The reality is that home prices are continuing to rise, with no indication that they're about to start falling. While the pandemic-era trend of record home price growth is likely over, this does not mean that home prices are about to crash. Buyers can expect cooler real estate market conditions, with home prices increasing at a more sustainable rate. So, instead of the near-20-per-cent year-on-year increases, expect something closer to seven or eight percent, as the latest Zillow market forecast points out.
2. Ultra-low-rate mortgages are no more
The era of historically low mortgage rates has ended, with mortgage interest rates now having crossed the five percent threshold. Mortgage rates will not return to the all-time low rates homebuyers enjoyed pre-pandemic, and anyone buying a home right now should be aware that their monthly repayments will be higher than if they had done so even a few months ago.
3. Homebuyer competition is still high
You may see headlines suggesting that as interest rates rise, there will be fewer buyers on the market as mortgages become more expensive. This isn't currently the case - the market is still incredibly competitive. There are some factors at play in making the housing market so pressured, with demographics playing a key role. An enormous number of millennials are currently attempting to secure homes before interest rates rise even further, which keeps competition for homes high. As Redfin real estate experts report, record numbers of homebuyers are relocating to affordable areas, keeping the market competitive.
4. There are signs that the market is slowly rebalancing
This is another way of saying that the seller's market conditions that have dominated the housing market throughout the pandemic are finally giving way to something more resembling an equal market. The number of new instructions is steadily rising, narrowing the supply-demand chasm that had fueled unprecedented market conditions for so long.
5. Home sales are on the increase
Home sellers are continuing to slowly come back to the market. The wait-and-see strategy of the pandemic, where a lot of home sellers were holding back from listing their homes, is now definitely coming to an end. Aware that soon enough, the number of home buyers will begin going down, home sellers are finally taking the plunge and putting up their homes for sale. Again, as with the other market conditions, this is a slow change, and there still is a deficit of new listings. However, the overall trend is toward an increase in the number of homes for sale.
6. An immediate economic downturn is unlikely
Home buyers are worried about purchasing a home because of fears of a 2008-style crash needn't fear. There are no indications that the rising interest rates will cause an economic downturn. If homebuyers are hesitant to make a home purchase because they fear layoffs and/or unemployment, this factor is unlikely to come into play for several years yet.
Some expert economists are detecting early warning signs of a potential economic turn circa 2026, and Business Insider reports that bank executives believe the housing market will follow suit. However, homebuyers ready to purchase should make decisions based on their current unique circumstances. There is no immediate danger of a crash that would bring a collapse to housing market conditions right now.
Don't panic, but act fast.
To conclude, homebuyers who still haven't secured their dream home shouldn't panic: things are looking up, with several key factors slowly improving in buyers' favor. However, anyone thinking of buying a home should not hesitate due to rising interest rates.
A good real estate agent can help you narrow your home search to what is right for you at this point in time. You should always choose a real estate agent with thorough local knowledge of the area you're looking at - they will know more about the conditions at play in the local market and be able to offer location-appropriate service and advice.
At the end of the day, only you know when the timing is right to begin your home search. Make sure you don't let fears of difficult housing market conditions hold you back. With the right professional help, you can realize the dream of home ownership even in a competitive market.
Finding an experienced real estate agent right now can get the process of finding that forever home rolling. Start that search for your dream by scheduling a call today.