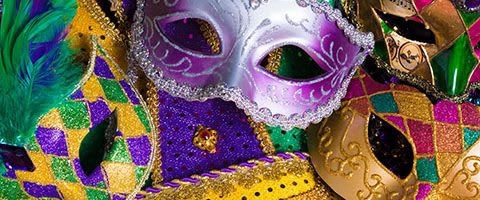 Whether you're new to town or a local... each February starts a uniquely Louisiana experience! The Krewe of Centaur parade is one of the largest in Louisiana... and it rolls right through Shreveport ten days prior to Fat Tuesday. This year Centaur rolls on Saturday February 3 at 4:30!
Check out this time lapse of the parade!
The parade begins in downtown Shreveport, on Clyde Fant Parkway at Lake Street. From there it heads south to Shreveport-Barksdale Highway to East Kings Highway where it turns south and continues toward Preston. The parade starts promptly at 4:30 p.m. rain or shine.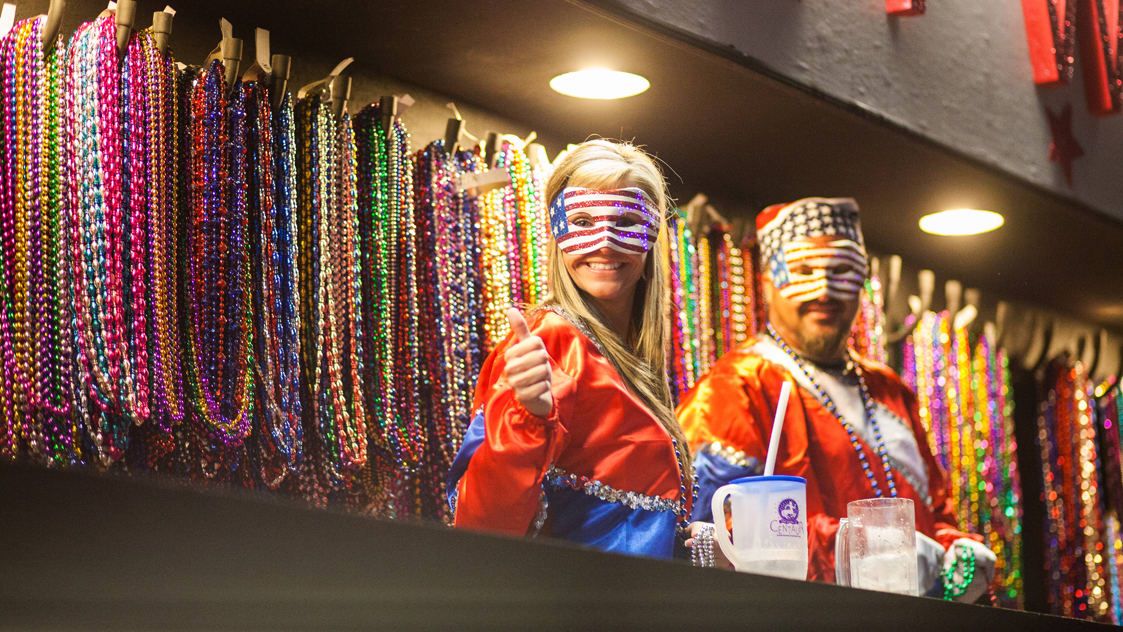 You may want to 'review' the parade route the DAY BEFORE or MORNING OF the parade, to determine what is the best spot for you. But, be aware, that the City – CLOSES THE STREETS – at around 3:00 p.m. … AND experienced parade goers mark their spot (by tailgating) starting EARLY at 7:00 a.m. the morning of parade day. Parade spots are first come, first served!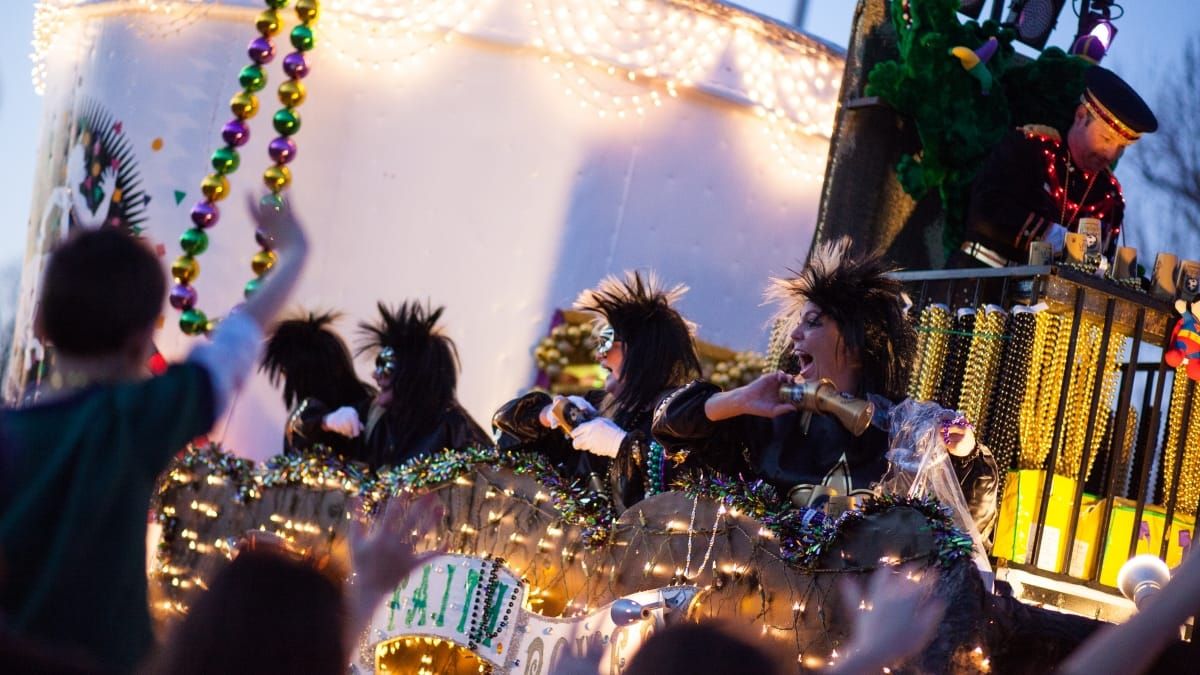 Alcohol Free Zone: The City of Shreveport maintains a family-friendly, alcohol-free zone. This is along Clyde Fant Parkway, from the old railroad trestle, N. to Stoner Ave. You may contact the City for more info. You can get to this area by driving down Stoner Ave. where it intersects with Clyde Fant Parkway.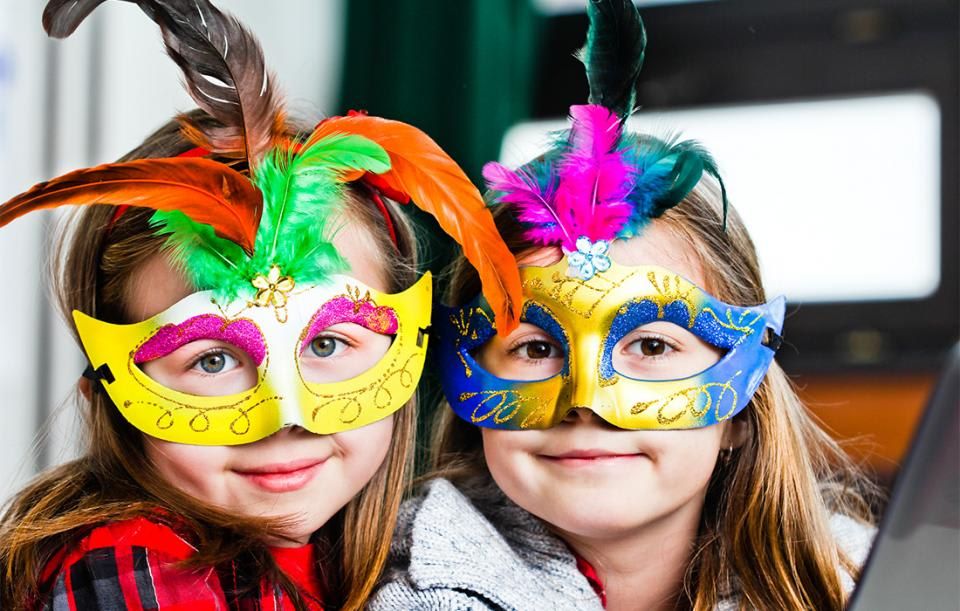 Bring a lawn chair, a sandwich (or more), and an ice chest … make a day of it. Respect others … Obey the law ..HAVE FUN!! … THROW ME SOMETHING MISTER! Take time to notice the artwork put into creating each float as each is decorated by it's riders and members.
If you can possibly come you should! It's an amazing experience. Check out Chris Jay with the Shreveport/ Bossier Convention and Tourist Bureau's great tips for a fun day!
Special thanks to the Shreveport/ Bossier Convention and Tourist Bureau and the Krewe of Centaur for some of the photos and video in this post.