Over 70 years ago, Bossier City was named "The Fastest Growing City in Louisiana". With a population of 15,260 in 1950, it had gained over 13,000 new residents in just 40 years (back in 1910 it boasted only 775 residents). Today, around 62,701 people live in Bossier City and it's the 7th largest city in Louisiana.
There's lots to love about this modern-day Southern river town. Home to riverboat casinos, the Louisiana boardwalk, great food, and plenty of community events, Bossier City boasts a lively social scene, plenty of natural beauty, and is a smart choice for those seeking to save money on living expenses during this time of high inflation.
Let's take a look at the pros and cons of living in Bossier City.
Pro: Home ownership is affordable here
Bossier City offers some of the most affordable housing in the nation, with housing costs in our state 37.9% lower than the national average. Additionally, the cost of living here is 11.3% less than the rest of the country according to Salary.com. For this reason, Bossier City is an ideal location for first-time homeowners to dip their toes into the rewards of owning real estate—a form of investment that's becoming increasingly out of reach in the rest of the country.
The housing market in the Shreveport-Bossier City area has the unique advantage of being historically stable even during times of national uncertainty. Take a look at this chart of the Shreveport-Bossier City House Price Index for the last 22 years. Even during the Great Recession of '08, local home prices remained steady.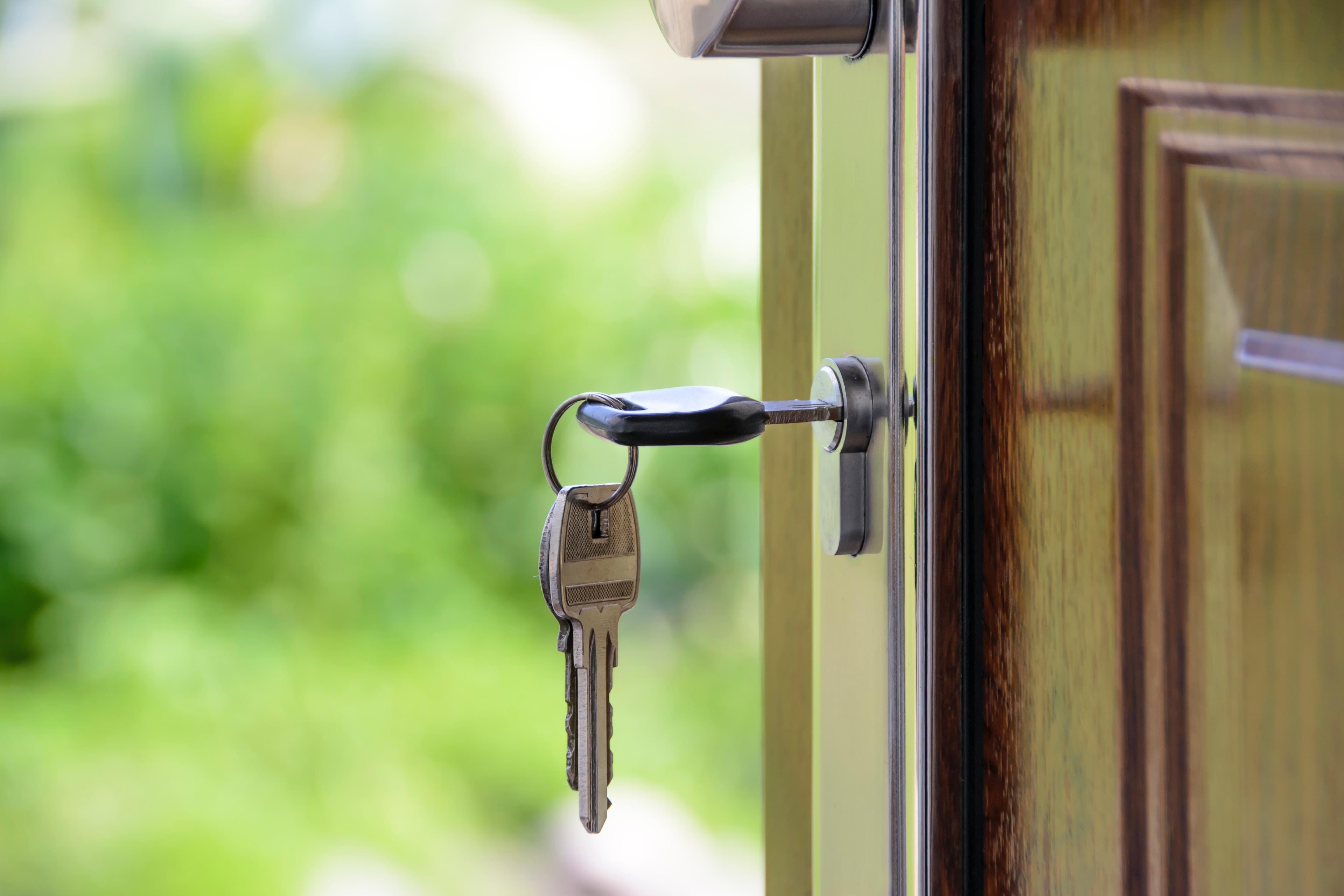 Pro: It's a great place to live
Money magazine recently ranked Bossier City in its top 100 best places to live in the United States—the only city in Louisiana to make the list. Called one of the "fastest-growing urban centers in the state," Bossier City was praised for its "ongoing infrastructure improvements, a low cost of living and rich local culture." Additionally, Bossier City ranked 15th among the top 100 best places to live in terms of affordable housing and rounded out the top half of the rankings in terms of job growth.
Con: Bossier City is car-dependent
Most errands in Bossier City need to be accomplished with a car as there are not many bike lanes and it only has a walkability score of 31 and a bike score of 38, according to WalkScore.com.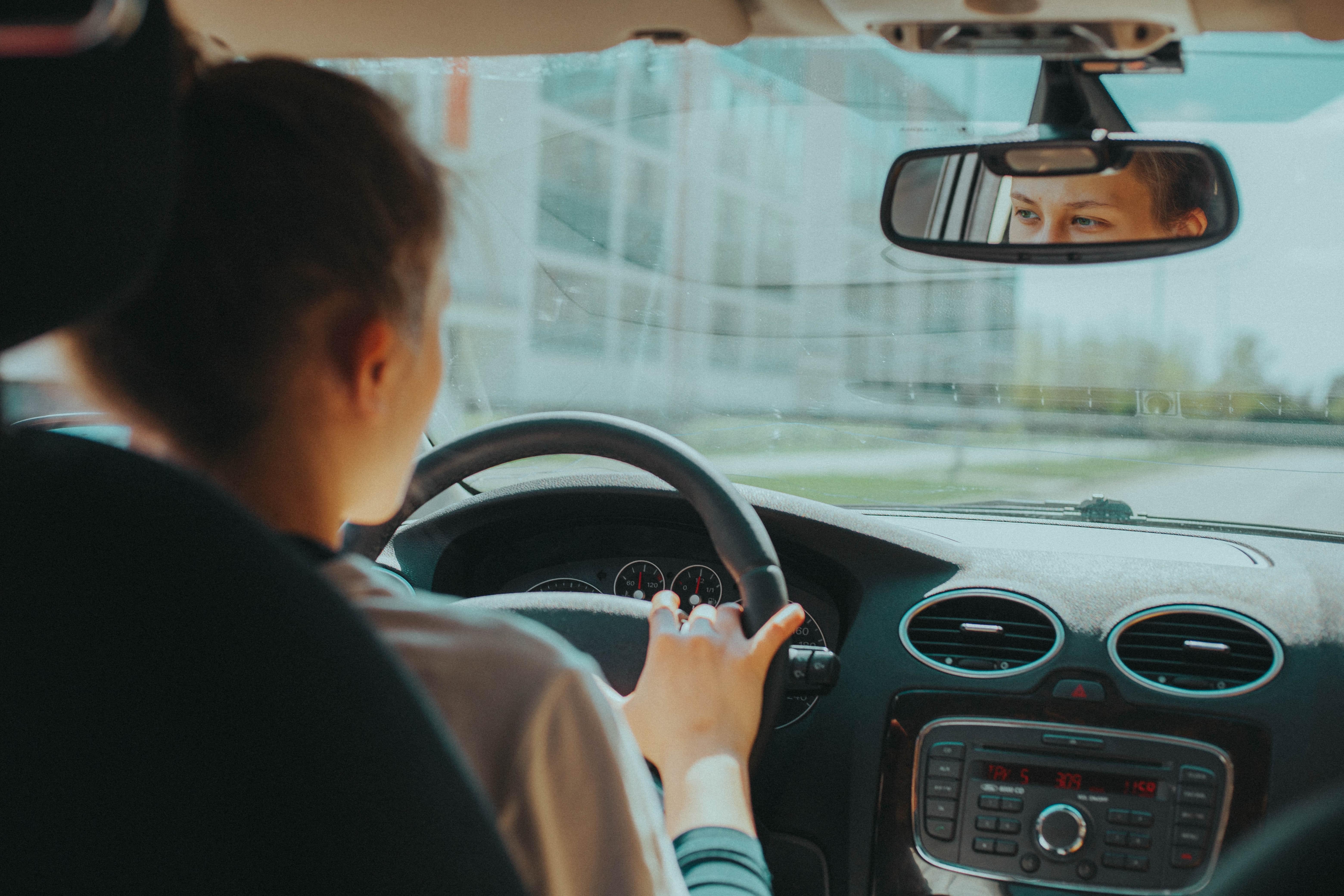 Con: Climate change will impact residents in the coming decades
As the impacts of climate change continue to be felt around the country, it's projected that Louisiana might be one of the top three states most negatively impacted by severe weather. According to the EPA, "[i]n the coming decades, Louisiana will become warmer, and both floods and droughts may become more severe. Unlike most of the nation, Louisiana did not become warmer during the last century. But soils have become drier, annual rainfall has increased, more rain arrives in heavy downpours, and sea level is rising. Our changing climate is likely to increase damages from floods, reduce crop yields and harm fisheries, increase the number of unpleasantly hot days, and increase the risk of heat stroke and other heat-related illnesses."
Louisiana also has a higher flood risk than anywhere else in the country, and Flood Factor projects that "Louisiana will see a 62.8% increase in the number of properties with flood risk in the next 30 years." This means Bossier City residents will need to be prepared for the potential of property damage and familiarize themselves with how to be safe in flood-prone areas.
Purchase flood insurance for your home

Avoid building in a floodplain unless you elevate and reinforce your home.

Elevate the furnace, water heater and electric panel in your home if you live in an area that has a high flood risk.
A portable radio should be available in the event of electrical power outage.

Property owners in flood prone areas should become familiar with these terms: "Watch" and "Warning."

In the event evacuation of a home or business is necessary, turn off all utilities at the main switch but only if time permits.
Con: Be warned if you're not a fan of heat and humidity
It's so humid in Bossier City that when the bee got a perm, she became a frisbee.
Humidity can give your skin a dewy glow, but it can also feel stifling for those without a sense of humor. Louisiana ranks third in the nation for its humidity, which means, especially during the summertime, going outside can be uncomfortable. Without a dehumidifier, inside air can cause discomfort as well. If you own a home in a highly humid area, you'll need to be extra cautious of the negative effects humidity can have on your property. Peeling wallpaper can be an annoyance, but more dangerous are the risks of harmful mold growth.
Energy.gov has some tips for keeping a home comfortable in a humid climate, including:
Vent stove and bathroom fans outside

Make sure your clothes dryer vent is sealed

Monitor drainage around your home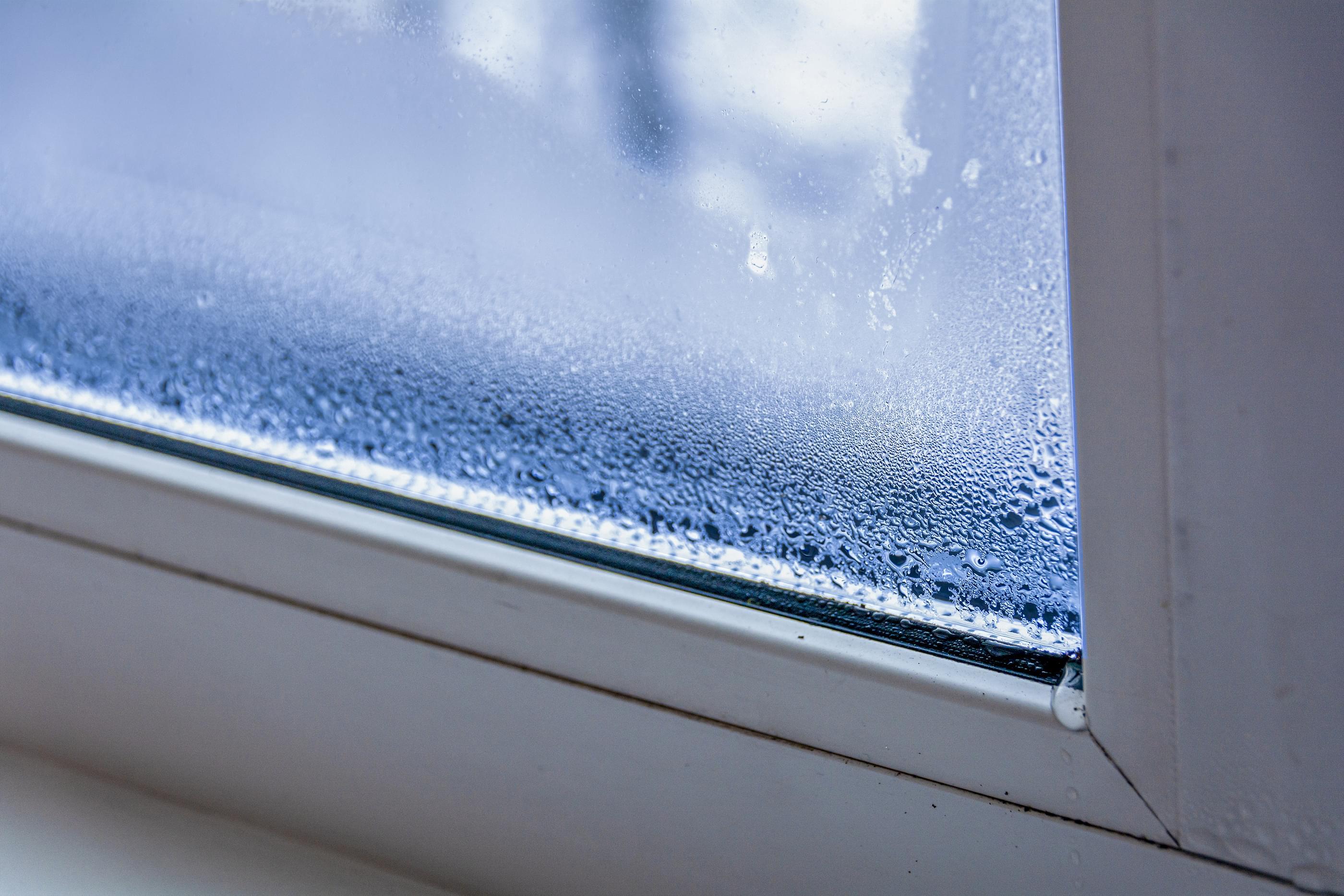 A final fun fact about Bossier City:
From 1872-1882 Shed Road was a dirt-floored, covered roadway. At nine miles long, it was the only road of its kind in America and wide enough for two teams of mules to pass each other. The purpose of the covering was to keep the road dry during difficult weather so the mules and oxen could pull loads of goods without facing the strain of water-logged trails. The mules were said to enjoy this route a great deal and would bray upon seeing the covered road, excited about the prospect of nine miles of easy travel.
Thinking of making a home in Bossier City?
Whether you're just looking, or you have something specific in mind, the Tammi Montgomery Real Estate experts are eager to assist your home search. Reach out and let us know your price range and needs. Chances are, we'll be able to help you find exactly what you're looking for.