Real estate tech seems great—but looks can be deceiving.
On the surface, it seems like technology has made our lives easier. We can connect with friends on our phones, promote our businesses on social media, and work over Zoom. But when it comes to selling your home, what appears "easier" isn't always better.
Take Opendoor, a real estate tech company that buys and sells residential properties. This past August, the Federal Trade Commission fined the company $62 million for deceptive marketing claims. Allegedly, Opendoor convinced customers to offer properties to them for less than what they would receive on the open market. Google "Opendoor reviews," and you'll see many customers who, unfortunately, had negative experiences with the platform.
"Bought a house from them 6 months ago and I'm still finding things to repair and still paying thousands of dollars in repairs alone," one person wrote. "They bought the house from the previous owner, left the house to rot for about a year and put it on the market without doing anything to fix or address issues, like an active leak, hoping a poor sucker will buy the house (in this case me)."
Another person had a similar story: "Open door [sic] is the typical bait and switch company with ridiculous fees and just bad tactics… Just fake, shady investors."
Opendoor isn't the only real estate tech site where people have had bad experiences. By learning about selling through an agent vs. a real estate tech platform, you can decide which one is best for you. As you'll see, there is clearly a difference.
What is real estate tech?
The term "real estate tech" refers to digital platforms that effectively enable real estate transactions, some of which even allow people to sell their homes without the help of an agent.
This includes sites like:
These aren't the only sites of their kind and fees vary from company to company. For instance, Opendoor's service charge is 5 to 14%, while Zillow allows you to list for free. However, there are drawbacks to using Zillow—you may end up with a lot of offers from unqualified buyers, and you will probably still need to pay the buyer's agent commission. Reali's fee is 1% of the purchase price, while Redfin says you can, "sell for a 1% listing fee only if you also buy with Redfin within 365 days of closing on your Redfin listing. We will charge a 1.5% listing fee, then send you a check for the 0.5% difference after you buy your next home with us."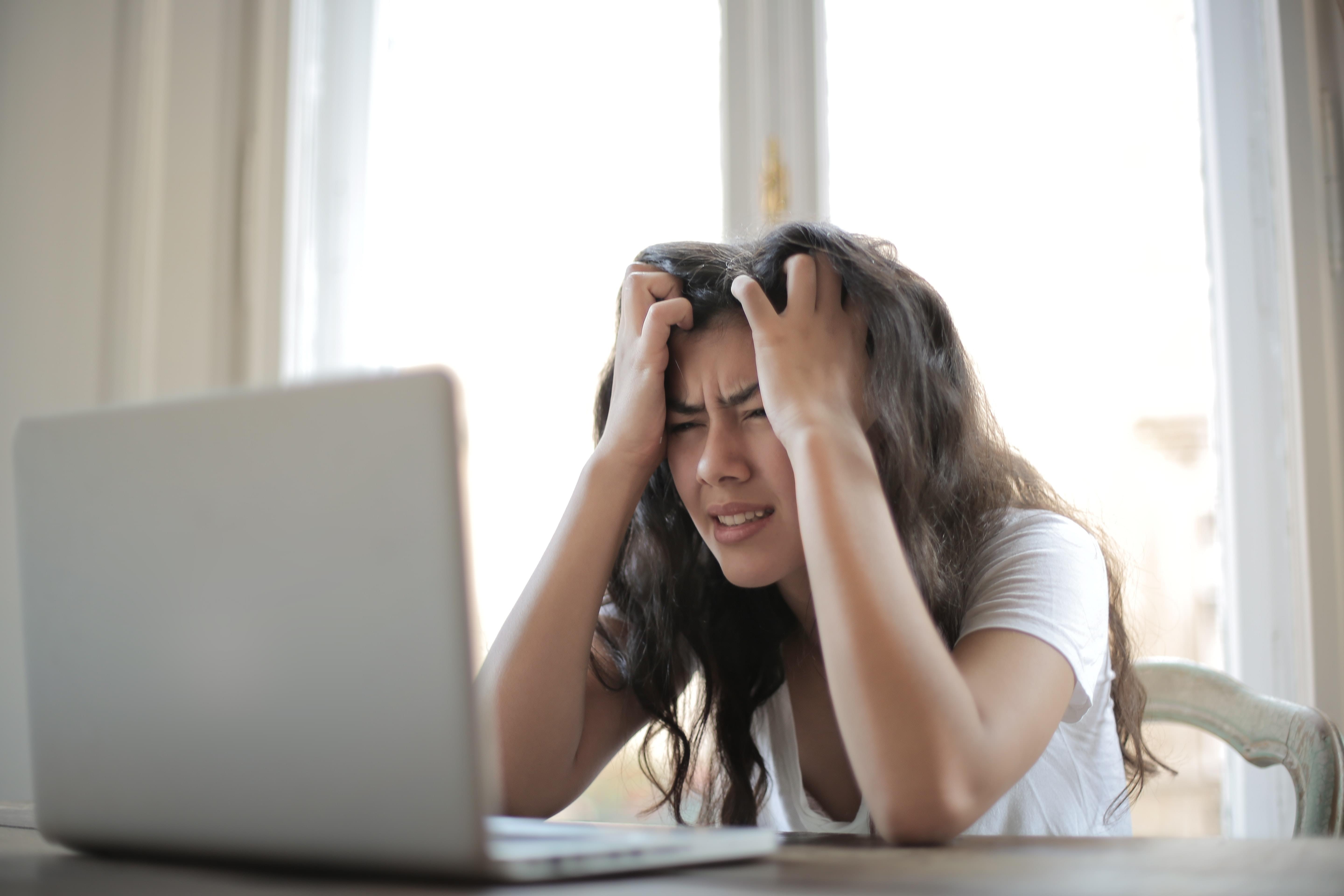 As you can imagine, things get a little complicated with these platforms, and you need to thoroughly research each one before deciding to sell your home through them. There may be hidden fees and other associated costs you could not have anticipated beforehand. Selling your home is stressful enough and you don't have the time to check the small print with a fine tooth comb.
Real estate tech vs. a real estate agent
If a real estate tech platform looks too good to be true, it probably is. What may seem easy could become a huge hassle, and in the end, you might need to hire an agent anyway. You may even lose more money on your home sale, which would be the worst-case scenario.
A real estate tech platform also won't give you personalized service like a real estate agent will. Hardworking agents are available when you need them and will cater to your specific needs. They will explain the steps for selling your home – which can be complicated, especially for first-time sellers—and address any questions or concerns you have.
Your real estate agent wants you to have an excellent experience so that you come back to them when you're ready to sell your house again, or so you refer them to your friends and family who need help. A real estate tech platform, on the other hand, emphasizes profits over personable service. They want to make the sale, take their fee, and end the transaction swiftly, even if it means that you're losing out on potential profits from selling your home.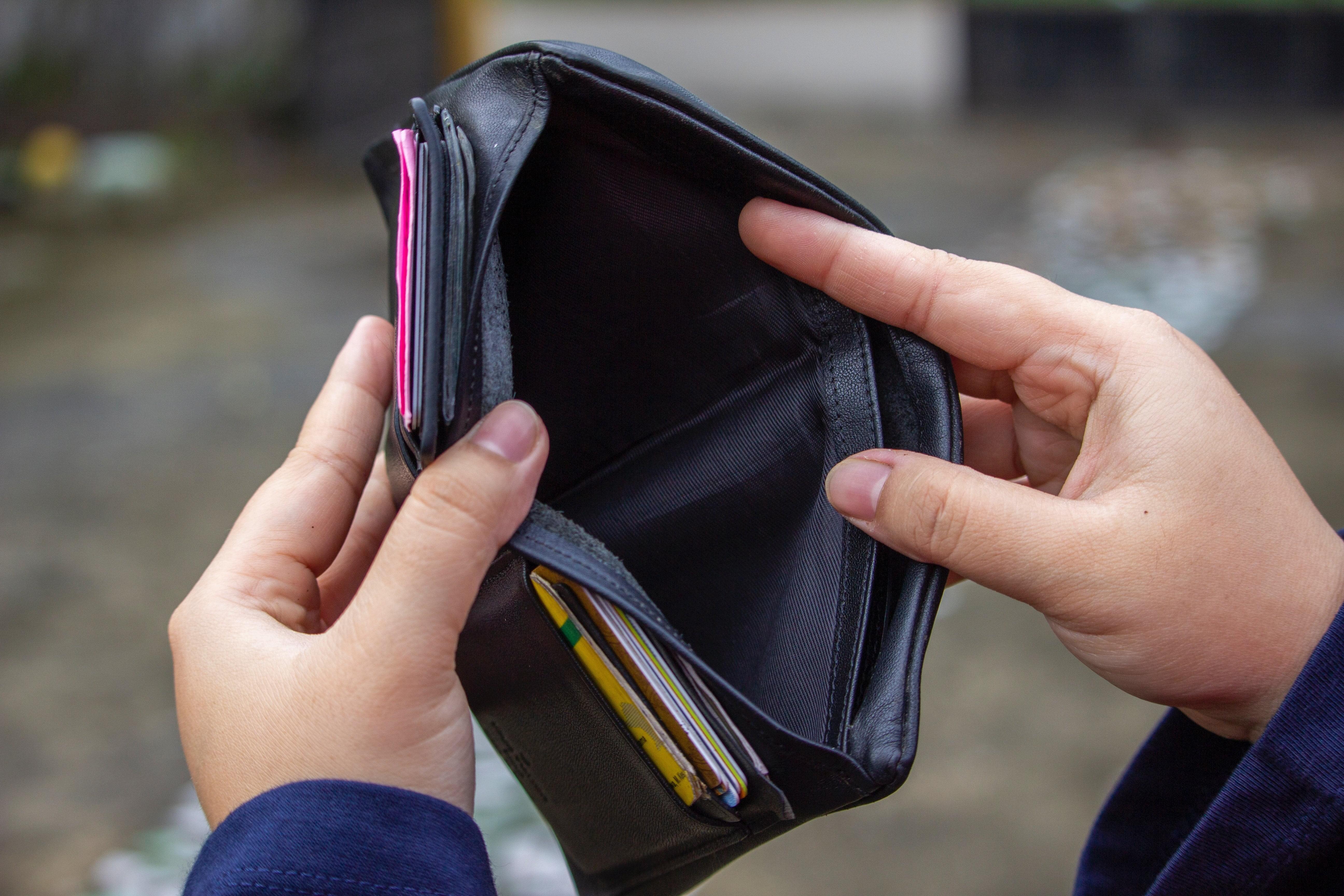 A real estate agent will also give you access to information that real estate tech can't, like market trends. Once you do your research on trends, you and your agent can decide together what your asking price should be. For instance, you can find out about the average cost for a home in the Shreveport-Bossier City area, and your agent will give you excellent advice about what price to choose so that your home sells. They can also let you know what to expect during your home inspection, connect you with professional stagers, and much more.
With real estate tech, you're mostly on your own. You won't have insider knowledge into what's happening in your area. This can hurt your chances of staying competitive with other sellers—as well as finding the perfect buyer for your home.
How to find the right real estate agent
When looking for a real estate agent, you need to find one who is knowledgeable about the Shreveport-Bossier City market and has years of experience working in the community. This means that they will have connections to other professionals who can help you. Additionally, they can market your listing in a way that is sure to entice buyers.
Your agent should have outstanding results from clients, which you should be able to find on their website and online review pages like Google, Facebook, or Zillow. It can also be helpful to ask your family and friends for recommendations; that way, you will know what it's really like to work with someone.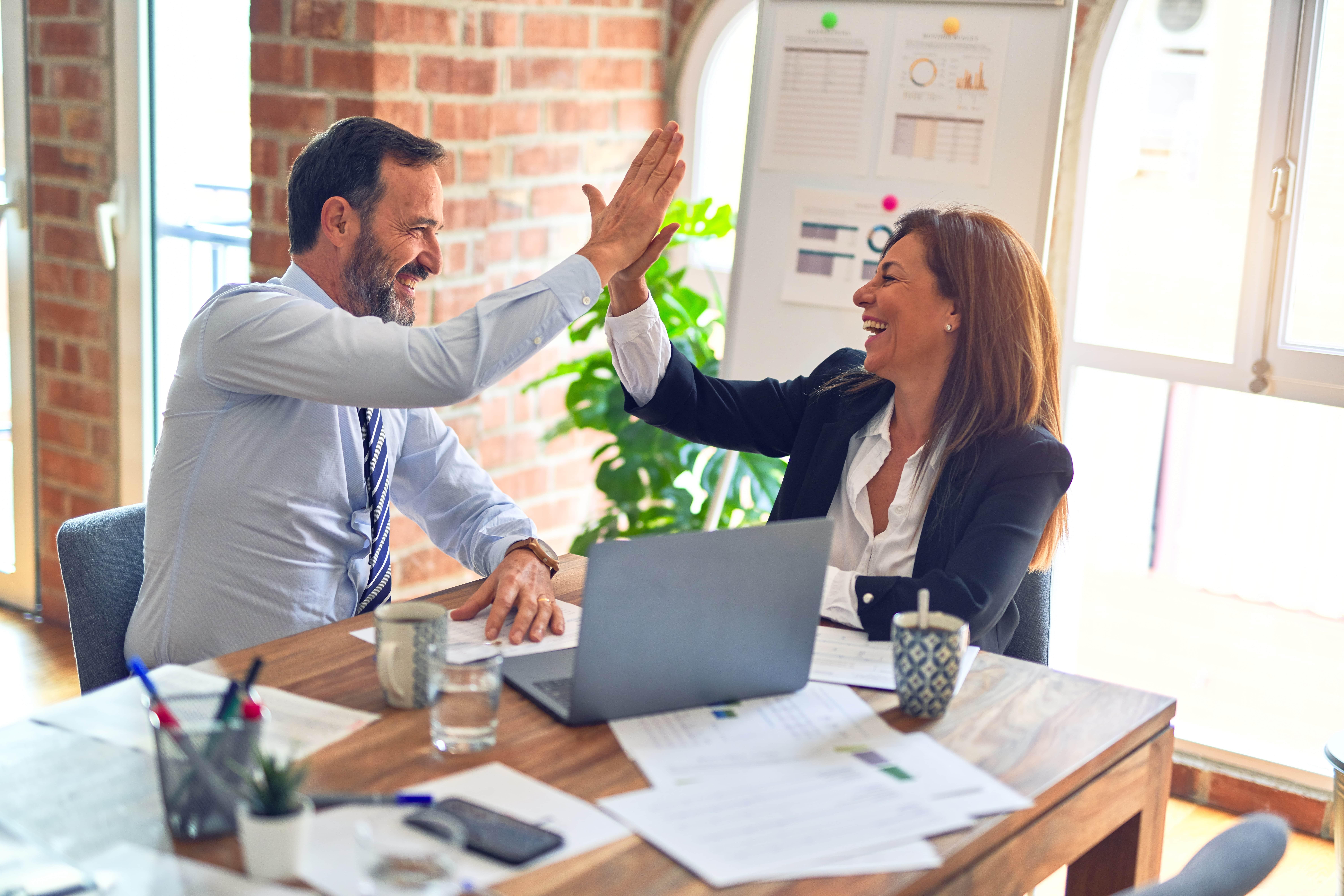 Make sure you also choose someone who makes you feel comfortable, is patient as you ask questions about the process, and is there for you when you need them. They should reply to you in a timely manner and be there for you every step of the way.
Selling your house with us
In 10 years in Shreveport and Bossier City, Tammi Montgomery Real Estate Experts have sold nearly $1 billion dollars worth of residential real estate in the community. We're the fastest growing agency in the history of the Northwest Louisiana Board of Realtors. Our team emphasizes outstanding customer service above all else. You, the client, are what matters most.
Ditch the real estate tech and contact us today to get started selling your home. We look forward to hearing from you.
When you're ready to sell or are looking to buy your dream home in Bossier City, we're here. Give us a call at 318-540-6108 to get the ball rolling.