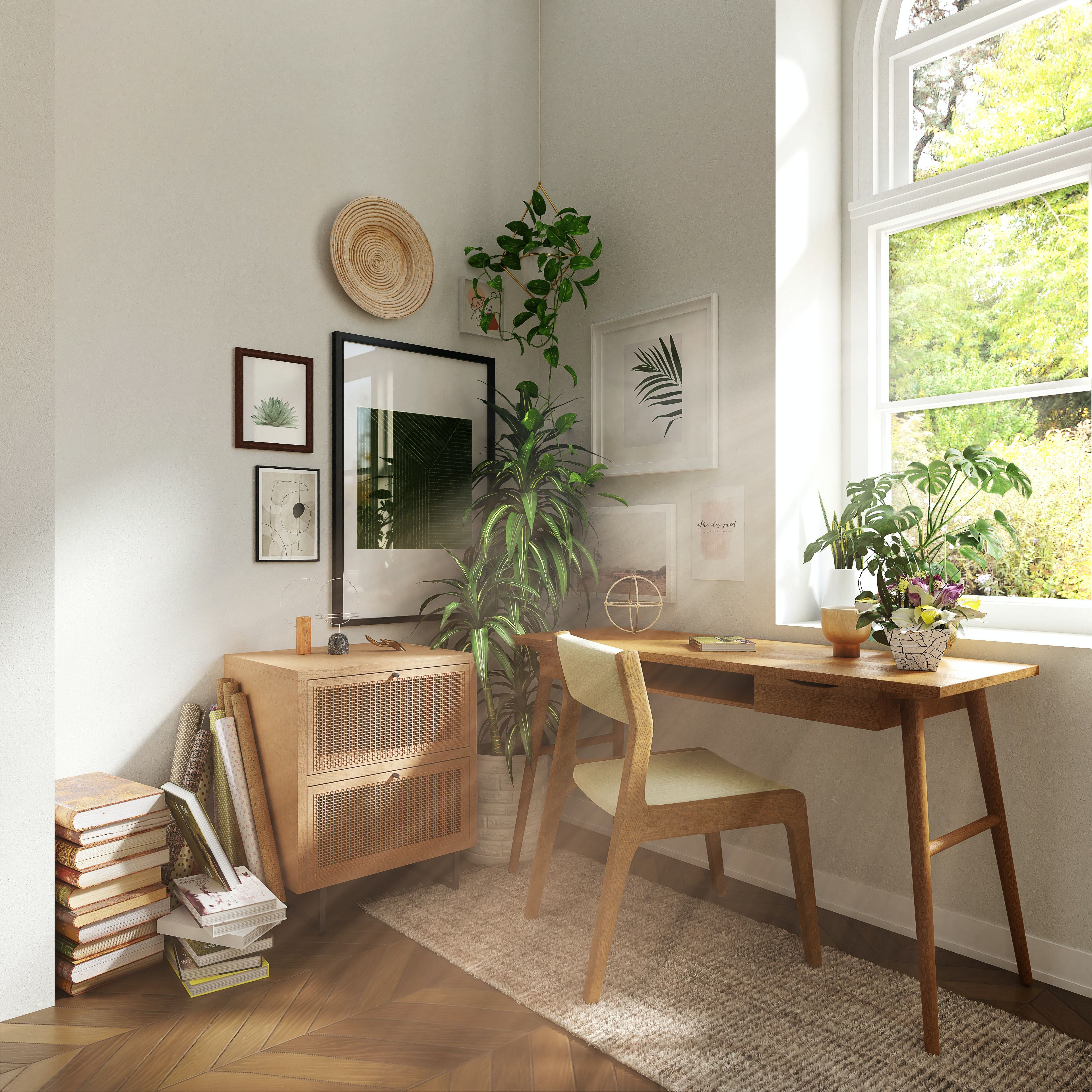 The housing market was red hot for months. Mortgage rates were low, and the competition for homes was fierce, with many people paying far above the asking price. Buyers were snapping up homes within hours of being listed, leaving many frustrated in their search.
Usually, low-interest rates signal that it's prime time to buy, but in 2021, the rates exacerbated the intense competition, and other factors made the housing market tough, particularly for millennial buyers. Many in this group have been waiting to purchase their own home for years, only to be delayed by factors such as savings, low housing inventory, and COVID.
Some of these buyers may find relief in the current changing market conditions. Rising interest rates, a larger level of inventory, and a slower sales pace mean that this summer may be a good time to finally buy.
Mortgage interest rates were quite low over the past two years, meaning buyers who could close on a house saved a significant amount of money, both in monthly mortgage payments and over the length of the loan. These low rates led to the incredibly competitive rush to buy that occurred in 2020 and 2021.
But since the last quarter of 2021, mortgage rates have risen quickly. In May 2022, the average rate for a 30-year, fixed-rate mortgage was 5.25%. For the two previous years, that rate was around 3%. Today, that rate is up to over 6%. Rising interest rates may discourage some buyers, but in reality, the rates are still historically low. And the fact that the rates are turning off some prospective buyers means those in the market to buy have a better chance of securing the homes they really want.
In the last two years of this sizzling hot real estate market, the low housing inventory made purchasing a home difficult for many prospective buyers. More people could afford to buy due to the low rates, but finding a home and winning the bidding war for it was quite difficult. Many listed homes received multiple offers in a matter of minutes. It's been a clear seller's market. They had most of the power and were able to set conditions that were favorable to them. Potential buyers were routinely offering amounts way above the asking price, which made it impossible for those on a stricter budget to put in winning offers.
Fortunately, home inventory is slowly rising, so more potential buyers will be able to find the homes that they want and actually close on them. You shouldn't have to make a snap decision about making an offer or outbid four other anxious buyers either.
Since experts agree that the housing market is slowing down, you can expect to see some price cuts in homes rather than rapidly increasing prices. In 2021, home prices rose by 18.8%. It was a strong seller's market, and buyers had to pay the price if they wanted to secure a home.
Since interest rates and home inventory are now rising, sellers are losing some of their power. In fact, the percentage of price cuts in May 2022 was 10.5 in contrast to 6.2 in May 2021.
Is it now a buyer's market? Not exactly. Prices are still high, and the situation remains competitive. But for buyers, especially millennials, who have been edged out of the market for years, now may be a good time to re-enter the market and try to purchase your own home.
The real estate market can always be challenging, no matter the current interest rate or home inventory levels. We're here to help you navigate the changing market. We'd love to talk about your goals and how we may be able to help.