"It's the most wonderful time of the year," to sell?
Winter can be a great time to sell your home! Especially since "winter" doesn't typically get below 50 degrees here during the day. If you've been contemplating whether you should sell your home now or wait until the holidays wind down, take a look at the TOP 4 reasons why selling your home during this time of year can be beneficial.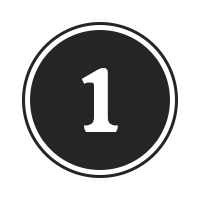 While more buyers are looking in the spring and summer, there are more serious buyers in the winter season. With our "winter" weather, it's one of the most pleasurable times to be outside visiting open houses and showings. And if they are looking at homes instead of participating in holiday festivities, they probably need a home fast.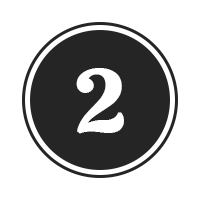 Most people will wait until spring to list their home. This means the housing inventory is much lower in the winter, leaving less competition for sellers.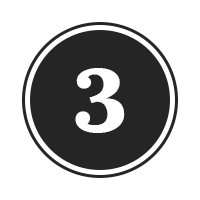 Online house hunting is year-round
As Dave Ramsey says, "the internet has no seasons." Since most people are busy preparing for the holidays in the winter, making sure your home has a good online presence is important. Most buyers will start their search online before in person. In fact, 93% of people use the internet in their home search, according to NAR.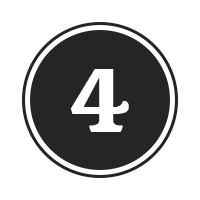 More time off = more time for buying
You might think that being the busiest time of the year that people would be too busy to stop by and look at your house. But, people tend to take more time off work around the holidays leaving more time to search for their new home. The three-day weekends in January are also popular weekends for open houses and showings.
Whether you're ready to list now or wait until after the holidays, we'll be here when you're ready.