Thinking of selling in the near future and want to know what updates will add the most value to your Bossier City home? We've rounded up the top five features that generate the most interest among local buyers. These five features offer the best chances of increasing your home's selling price. Some might surprise you—and many will have you thinking about the possibilities you might enjoy whether you're thinking of selling or staying. Let's take a look:
A den is a small room in a house that offers an additional area for a desk, chairs, table, or sitting nook. Unlike bedrooms, dens usually don't have closets and often don't have windows or even doors. This sort of flexible space is appealing to those who work from home and want an office space, bibliophiles who enjoy a place for their personal library, or folks who'd like an additional section of the house for entertaining. Dens can be transformed into home movie theaters, pet rooms, playrooms, or meditation studios.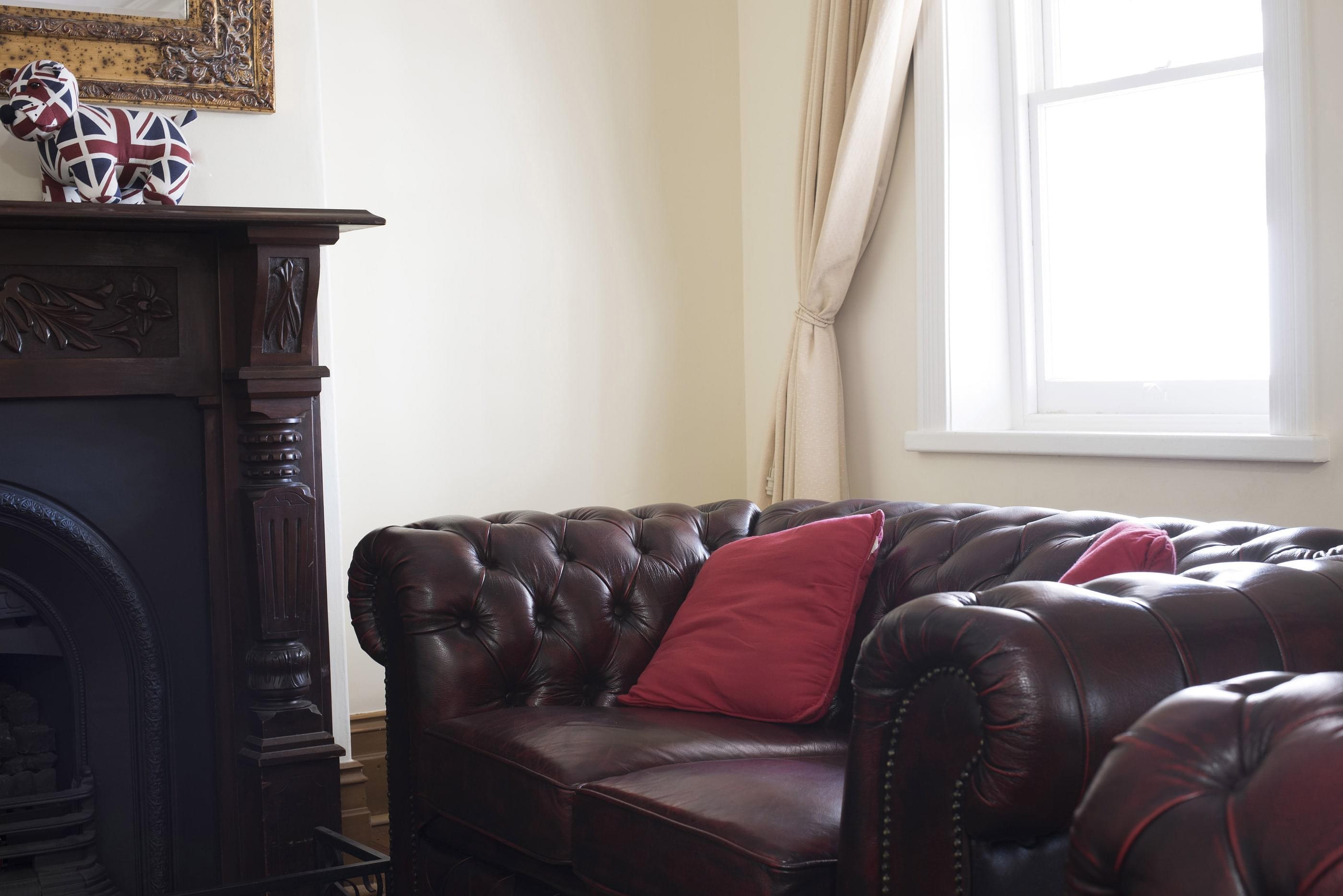 For spaces that don't have natural light from windows, there's a lot of opportunity to get creative with lighting and mood-setting. A den is an ideal environment for retro or vintage-style lamps. You can also make your den more luxe by illuminating it with a classic chandelier. Dens offer versatility, so the sky's the limit in terms of what can be done with them.
An en-suite bathroom is a bathroom that's attached to a bedroom—usually the primary bedroom. The advantage of having an en-suite bathroom is the convenience of being able to use it in the middle of the night without needing to trudge out into the hall or down the stairs.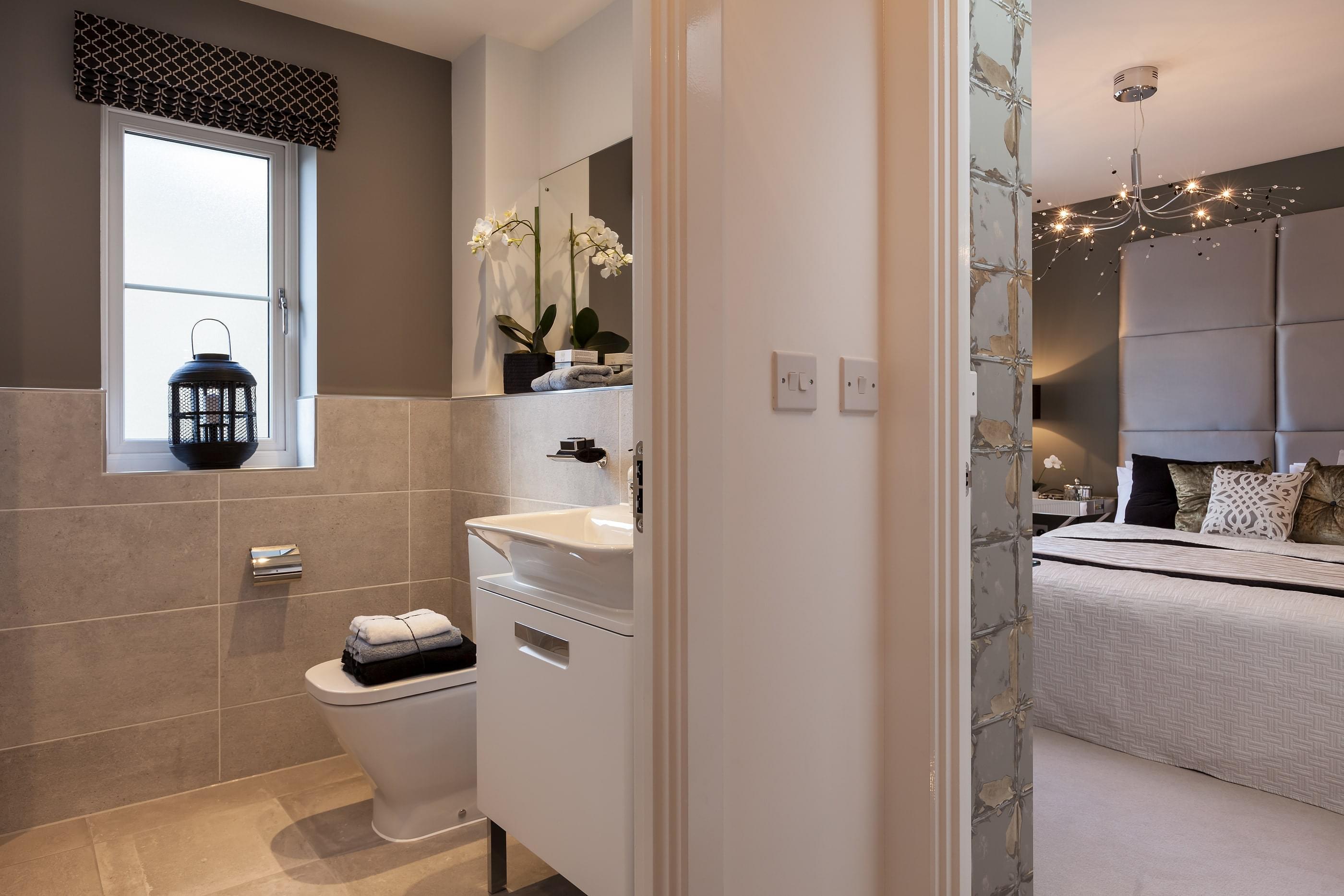 The en-suite is also all yours, so you don't have to share it with the rest of the house. When only one or two people are using the en-suite, it's easier to keep it clean. One downside of an en-suite is if it's the only bathroom in the house, then guests need to travel through the bedroom in order to reach it.
Big backyards are great spaces for pets to play, for households to enjoy outdoor activities, and for homeowners to get creative with landscaping and gardening. More and more homebuyers are seeking spacious outside areas for the physical and mental health benefits they offer. The additional outside square footage also affords homebuyers the opportunity to construct an A.D.U. or granny flat.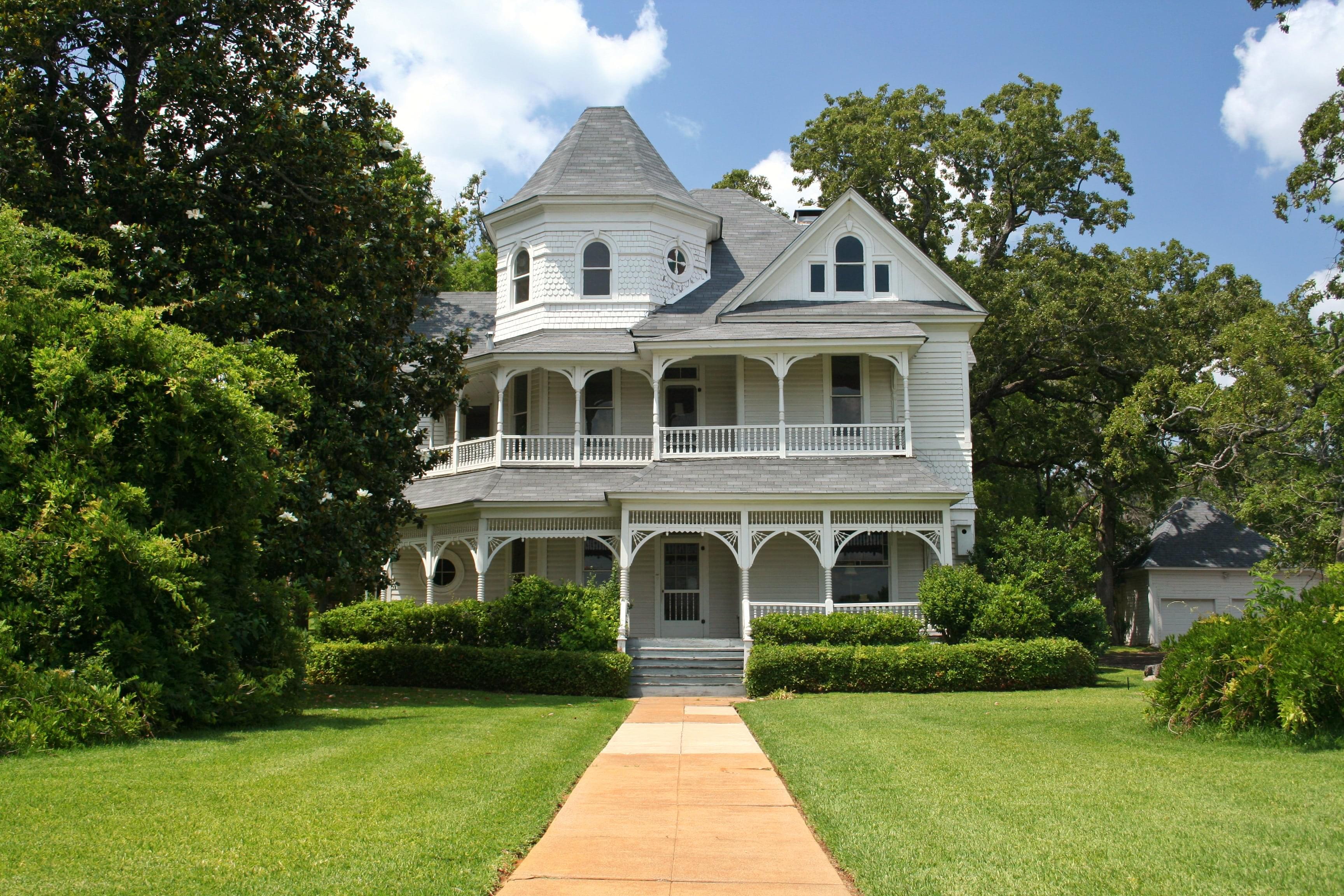 The downside to a large backyard is the added maintenance and time required to keep it in good shape, but few things are as rewarding as sitting on your patio with a beverage and enjoying the serenity of a fall afternoon.
Waterfront homes with private boat docks are appreciated by boating enthusiasts for easy access to their vessels. And what could be more enjoyable than lounging on your own dock at the end of the day?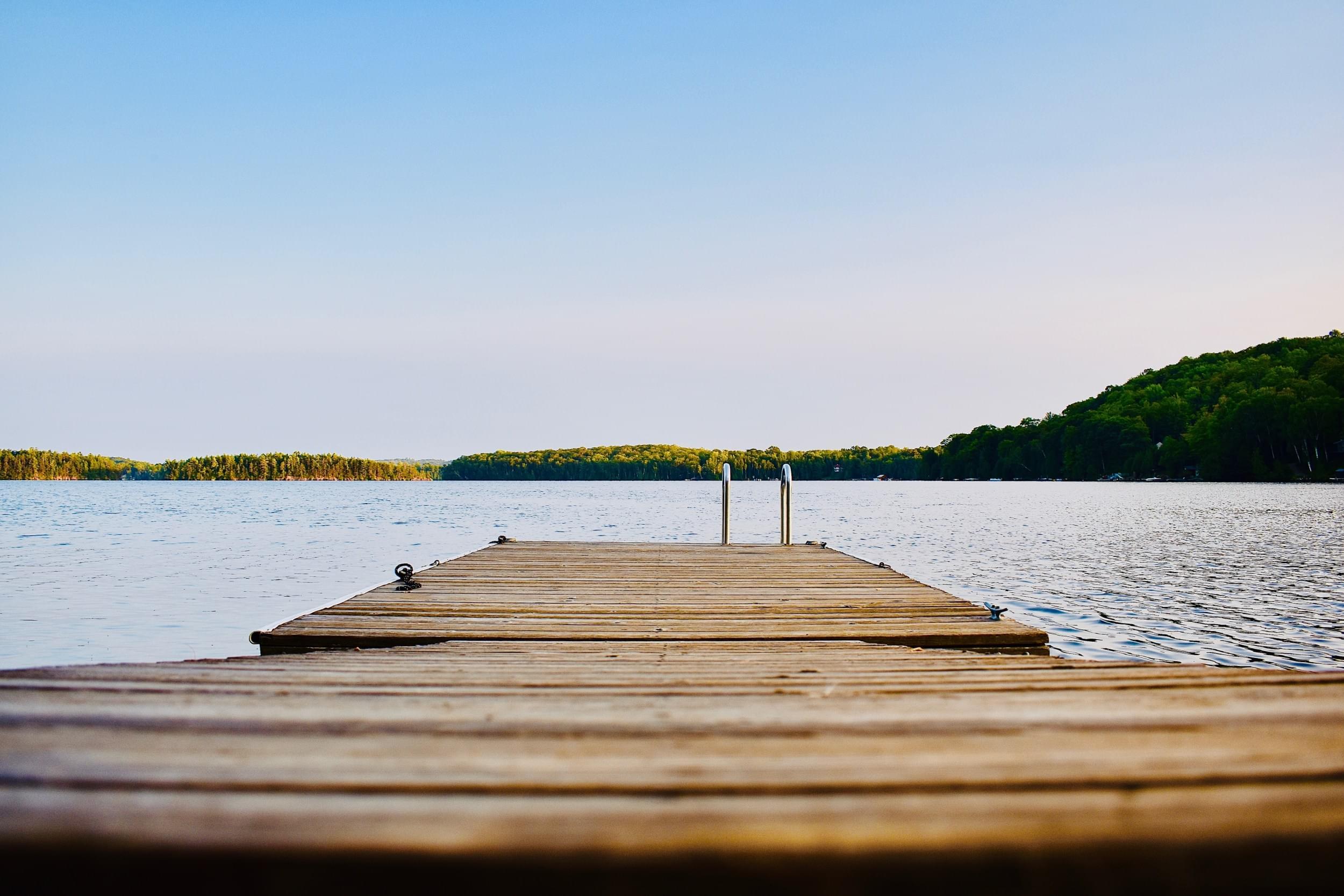 Owning a dock does come with some challenges, however. In salt water, a wooden dock will last—at most—about 25 years, so it will need to be rebuilt from time to time. Though requiring maintenance and extra safety measures, docks can be a nice addition to a property's appeal.
Fences offer privacy, safety, and provide containment for your furry friends. Certain privacy fences can also reduce noise and they add to your home's appeal by hiding anything unsightly beyond your property line.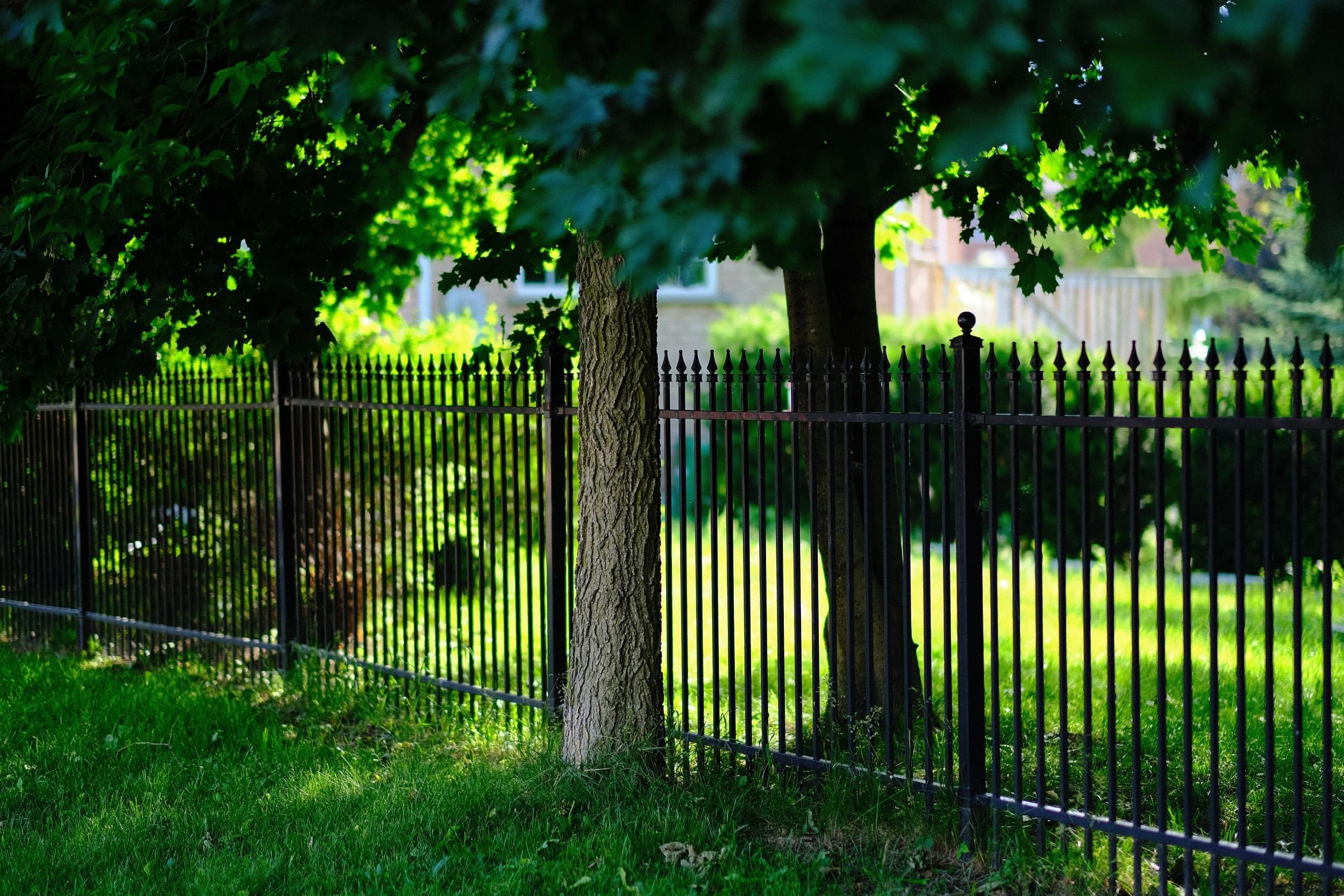 Fences do require regular maintenance, as well as repainting every 2-3 years. They also can make landscaping more difficult as mowing and edging around your fence can be cumbersome. Before building, check with your HOA to ensure fences are allowed and observe local wildlife routes to make sure you aren't blocking access to water sources or dens. Sustainablecitycode.org offers many tips on building wildlife-friendly fencing.
What updates excite you most?
Whether you have renovation ideas in mind for your current home, or you're thinking of what you'd like to do once you're ready to put in an offer on your dream property, we'd love to talk. We devote every day to finding out what Bossier City residents want and the Tammi Montgomery Real Estate Experts are committed to helping you make the right moves every step of the way.
Searching for your Bossier City home doesn't have to be stressful. Give us a call at 318-540-6108 to find out how we can help.