Bossier City, Louisiana is home to some of the best qualities you could find in any town. It's an affordable place to live and work, with a great cost of living and an abundance of hot spots to dine, shop, and play.
The city also has great opportunities for personal growth and success, including educational institutions both local and within a short commute. Money magazine recently ranked Bossier City in its top 100 best places to live in the United States—the only city in Louisiana to make the list. An added benefit—your chances of home equity growth in Bossier City are high. According to CoreLogic, the parish has very low odds of a price drop over the next year—the 0-10% range.
Let's dive into all the reasons why you should consider moving to Bossier City:
1. Stable affordability: it's a great place to ride out national housing market uncertainty and inflation
The housing market in the Shreveport-Bossier City area has the unique advantage of being historically stable even during times of national uncertainty. When you take a look at the Shreveport-Bossier City House Price Index for the last 22 years, you'll see that even during the Great Recession of '08, local home prices here remained steady. For this reason, Bossier City is an ideal location for first-time homeowners to dip their toes into the rewards of owning real estate—a form of investment that's becoming increasingly out of reach in the rest of the country.
Additionally, Bossier City offers some of the most affordable housing in the nation, with housing costs in our state 37.9% lower than the national average. Tired of paying high prices for food, fuel, and other necessities? The cost of living here is 11.3% less than in the rest of the country according to Salary.com.
2. Many attractions: there's something for everyone
Those interested in architectural wonders can take a quick trip across the Red River to the (possibly haunted) Logan Mansion built in 1897 and renovated in 2005, it's a 5,000-square-foot Victorian palace where visitors often hear disembodied, child-like voices.
3. Get learning: we offer an abundance of acclaimed higher education institutions
With many colleges and universities within 15 miles, Bossier City is a great spot for degree-seekers as well as those looking to work in higher education. Nearby Louisiana State University is an elite research university and the flagship institution of the state which has many of the nation's highest acclaimed professors ready to help the next generation of intellectuals achieve their idea of success.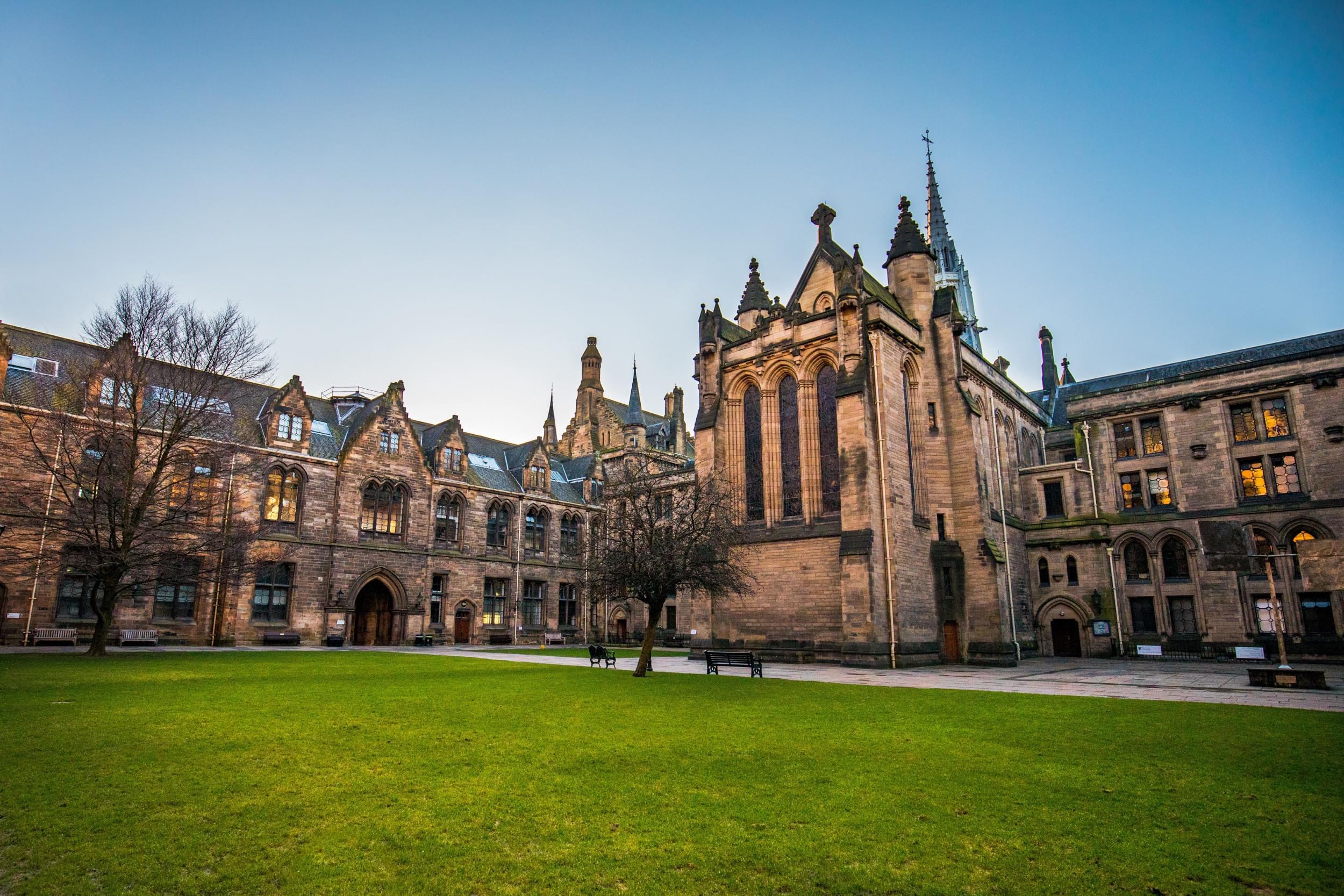 Embry-Riddle Aeronautical University was recently named the #1 Best College for Veterans in the West by U.S. News and World Report. Their seven primary fields of study cover an array of aviation-related and non-aviation-related industries.
Louisiana Tech has been offering degrees to civilians and military service members on Barksdale Air Force Base for over 50 years. They also have a new Academic Success Center in Bossier City, making it even easier to finish your four-year degree.
Just on the other side of the Red River, Southern University Shreveport Louisiana upholds the highest standards of excellence in education, many with national and international reputations for their teaching, scholarship, and service, as well as many alumni earning significant stature in their disciplines and professions.
Additional area schools that offer high-quality education include:
Louisiana State University Shreveport

Northwestern State University

Bossier Parish Community College

Northwest Louisiana Technical College

Louisiana International College
4. Build your career: we've got quality employers
Bossier City residents work in industries ranging from government to healthcare, education to technology, as well as entertainment, gaming, manufacturing, and aviation. Barksdale Air Force Base is the top employer of Bossier City residents, employing 9,252 people. The Willis-Knighton Health System also leads in employment opportunities, offering jobs to 7,414 individuals. Other top employers of Bossier City residents include:
Ochsner LSU Health Shreveport – Academic Medical Center

General Dynamics Information Technology, Inc.

Margaritaville Resort Casino

Sam's Town Hotel & Casino

Bossier Parish Community College
5. Perfect for pets: give your furry friends space to play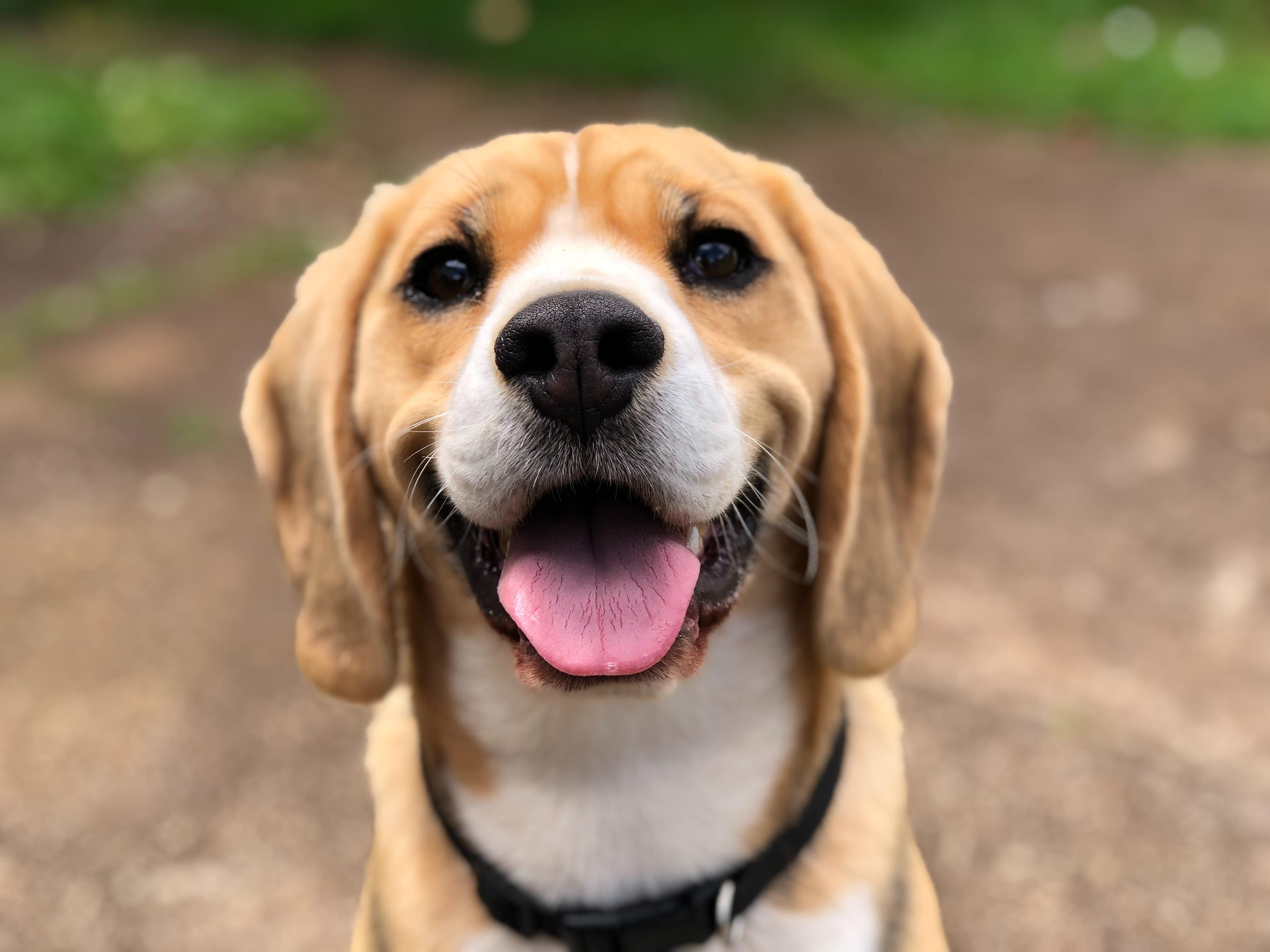 Bossier City is home to thousands of animal lovers and the dogs, cats, birds, reptiles, rabbits, and horses they adore. Unlike other metropolitan areas, many Bossier City properties have large backyards for pets to enjoy and many apartments are pet-friendly. Search for your next best friend at Bossier City Animal Services, or one of our many local pet rescues and shelters:
Humane Society of Northwest Louisiana

Saved by Grace Animal Rescue

Shreveport Bossier Animal Rescue
Just outside the city limits, a number of horse stables offer boarding for your equine and farm friends. Many Bossier City residents enjoy a wide variety of riding disciplines and lessons and clinics are plentiful at area farms including:
Right Lead Equestrian Center
6. Delectable dining: eat at the best restaurants in Louisiana
From cajun favorites to Asian delights, Bossier City residents regularly enjoy the best dining Louisiana has to offer. The highest-rated eateries in our town include Ramirez Mexican Restaurant, Monjunis Bossier, Lucky Palace, BeauxJax Crafthouse, Pho Bowl Noodles, Happy's Nutrition, and Strawn's Eat Shop.
7. Win big: lots of opportunities at our casinos
From the thrill of high-stakes slots to the excitement of table games, our riverboat casinos are ready to entertain you with a winning combination of entertainment and gaming. In addition to gaming, nearby hotels and casinos offer luxury spa treatments, indoor shopping, and big-name headliners. Top picks include: Margaritaville, Horseshoe Bossier City, Boomtown, Diamond Jacks, and Gold Mine.
8. Stay warm: Bossier City has mild winters
Bossier City, Louisiana is a great place to be during the winter months. The winters are short and mild, making us perfect for those seeking an escape from the snowy north. The temperature typically varies from 38°F to 93°F and is rarely below 26°F or above 99°F
9. Get active: spots and activities for the athletically-inclined
Those interested in hiking, biking, running, team, and individual sports will find no shortage of athletic opportunities in Bossier City. There's an upcoming marathon in Bossier City in November, and several others throughout October, November, and into February in surrounding cities. Hikers and bikers alike can enjoy the Arthur Ray Teague Parkway Trail, which spans 6.4 miles. And golfing opportunities are plentiful at StoneBridge, Bomber Bayou, and The Practice Tee.
10. Find your dream home: Bossier city offers attractive neighborhoods and gorgeous houses
The unique architecture of Louisiana is influenced by a number of factors, including the geography and climate of the region. The area is rich in historic properties, ranging from craftsman style to French-colonial dwellings nestled amongst centuries-old trees. These residences capture the luxurious history of the state and are an important part of its future.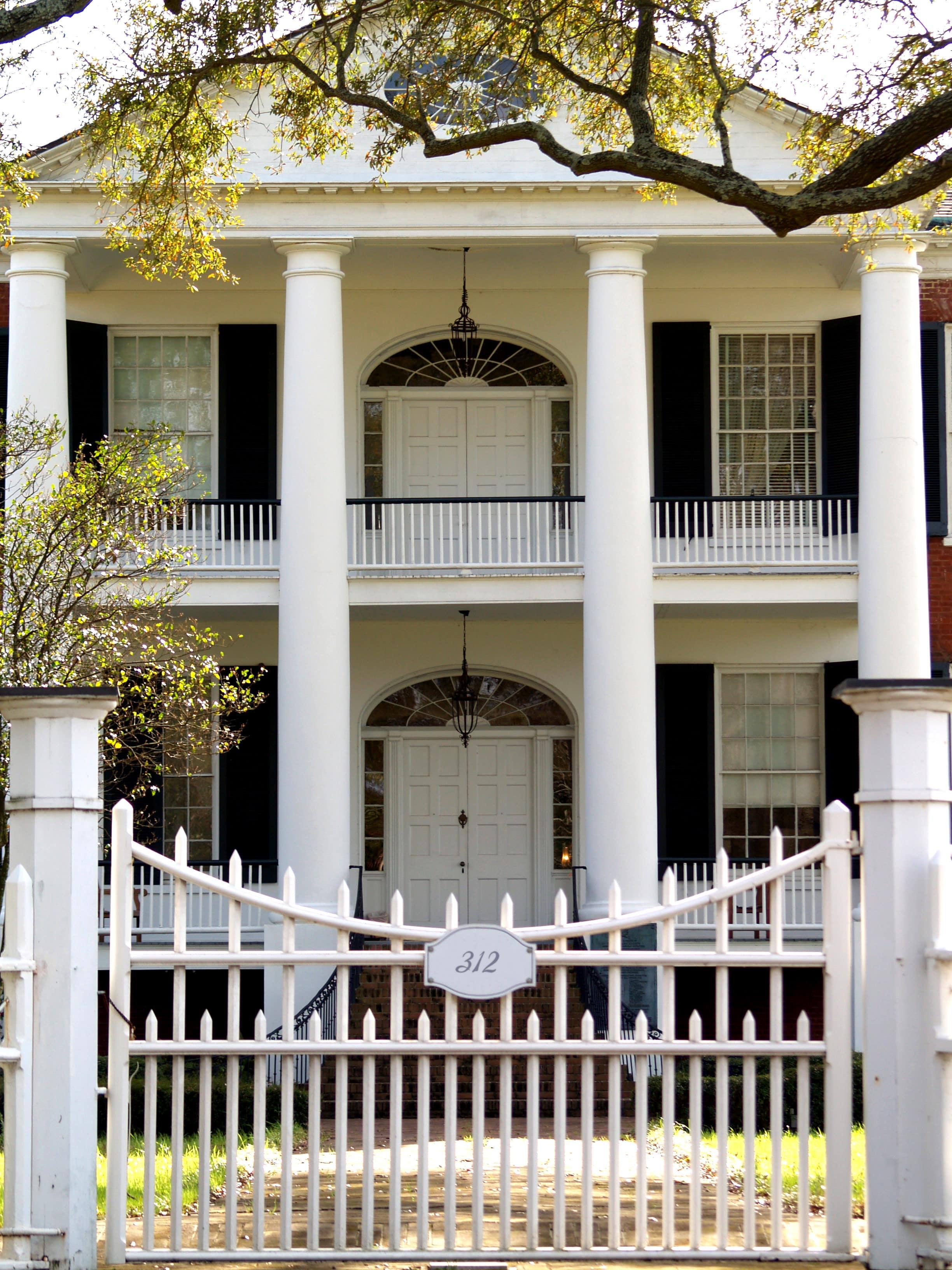 Ready to find the right home in Bossier City?
We value your time, and we appreciate that you're thinking of making a move to Bossier City–whether it be this year or next! No matter if you're just looking at the neighborhood, or have something specific in mind, we want to make the process as seamless and stress-free as possible. Reach out today and let us know what's on your wishlist. We'll be here to help!
Looking for a stress-free home-buying experience? We're here. Schedule a call with us today to find out how we can help you find your dream Bossier City home.